Pairus
Branding and App UI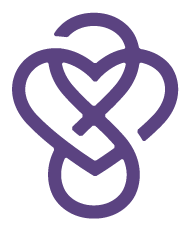 A dating app that allows you to play matchmaker.
Pairus is a mobile dating app that enables a wide variety of users, both single and otherwise, to play matchmaker on their mobile device. Playing off the popularity of many popular television dating shows, past and present, Pairus brings this fun and engaging concept to the users' fingertips.
Elevate worked with the App Guys, Octopus + Son and Alex from Work Nicer on this project. ELEVATE created the branding, investor document and app user interface samples.